Via Meadia
Walter Russell Mead & Staff
Beyond
The number of Americans who say they don't believe in God has been slowly-but-steadily increasing since the turn of the century.
Atomic Promise
There's a plan—pushed by clueless greens—to shut down California's last nuclear plant. At least there's one environmentalist that knows that's a mistake.
The Democratization of Burma
With all eyes focused on the Rohingya, we haven't heard much about how the actual transition from military leadership to democratic governance is going in Burma.
Reefer Madness
Moderate marijuana guru Mark Kleiman has harsh words for California's new pot-legalization initiative.
Pacific Problems
The Japanese payment of $9.75 million wasn't enough to convince many Koreans that Tokyo felt real remorse.
2016
The Clinton campaign's new student loan proposal would give relief to people who need it least.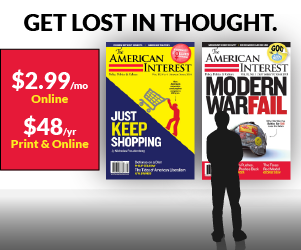 Enviro-Mental
A group of 107 Nobel laureates just called out Greenpeace for its Luddite and borderline barbaric opposition to a lifesaving GMO.
It's the ethnicity stupid...
red dawn flickers
Enthusiasm for state-level tax cuts is on the wane as legislators look at the fiascos in Kansas and Louisiana.
Wasted Effort
China has twice as much wind energy capacity as the U.S., but still produces less actual wind power.
Europe Needs More Transparency
Combating Corruption
Combating illicit financial flows and rooting out corruption are matters of national security.
Image Placeholder
Green Dreams
Image Placeholder
Religion & Other Curiosities
Image Placeholder
After the Vote
Image Placeholder
Money Matters
Image Placeholder
Word Magic
Image Placeholder
The Next American Dream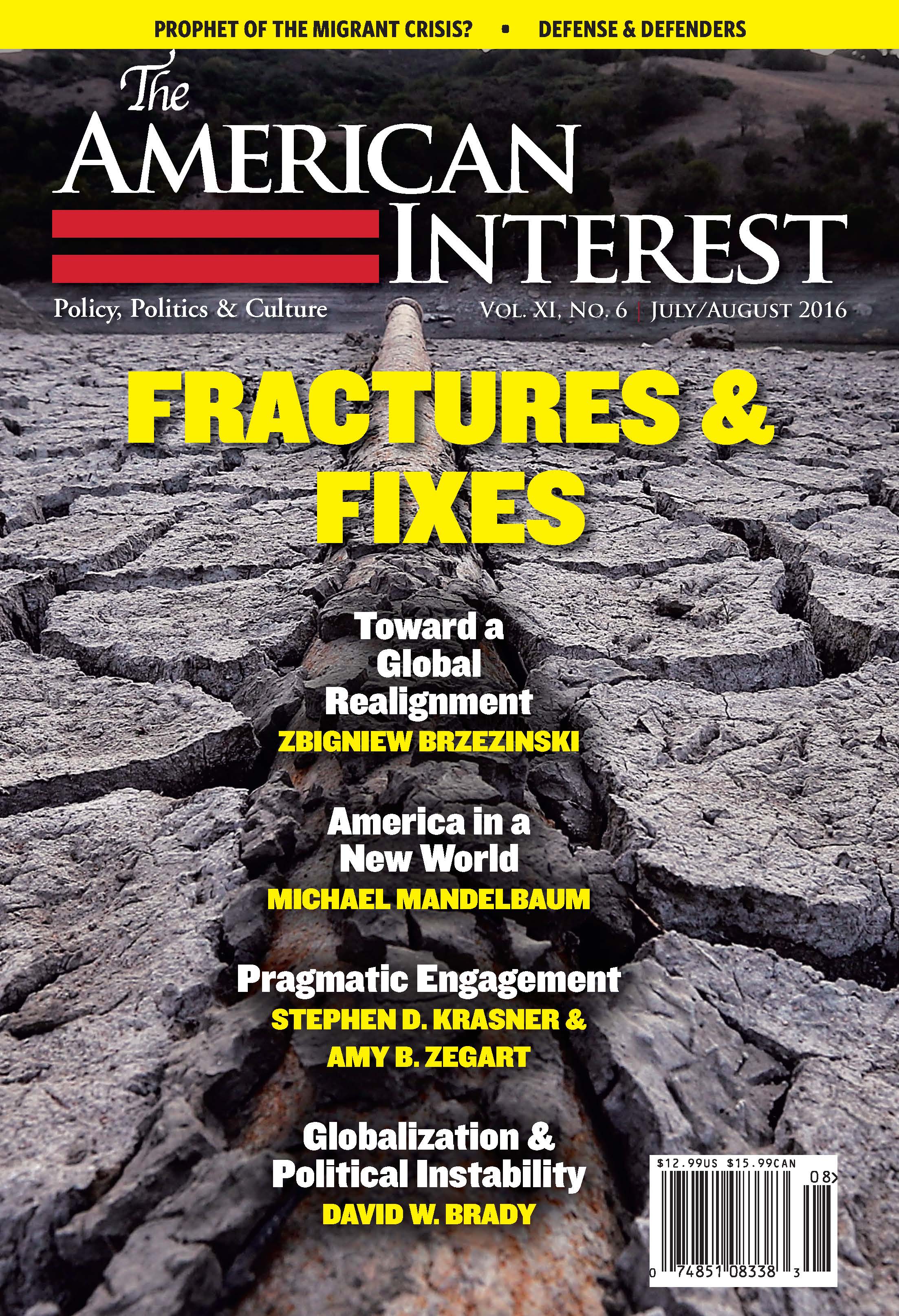 July/August 2016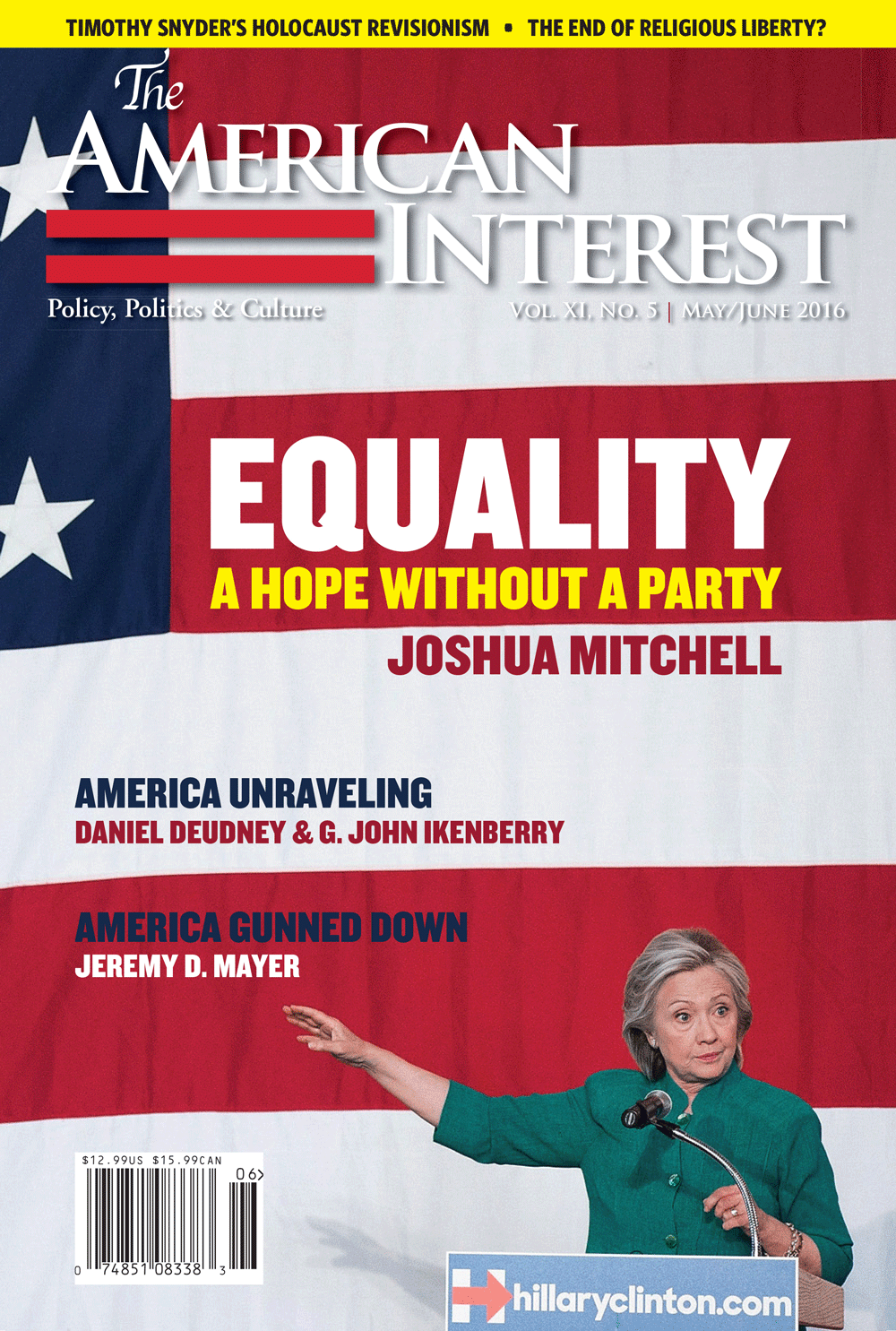 May/June 2016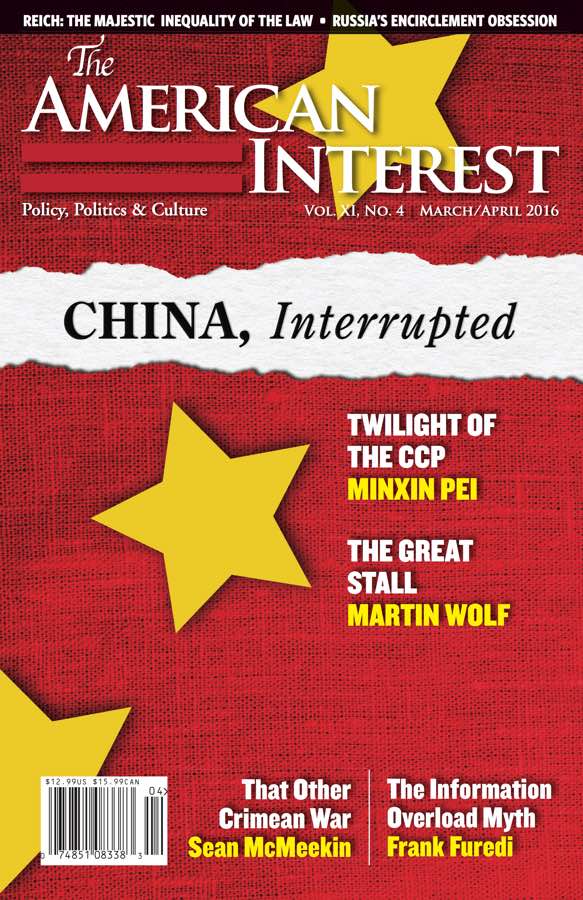 March/April 2016
The Sinews of Peace
by Eliot A. Cohen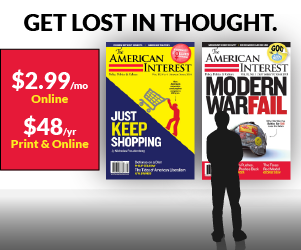 The AI Podcast
With Richard Aldous