Via Meadia
Walter Russell Mead & Staff
Asian Geopolitics
Is this a bid for attention from the incoming Trump Administration?
windy city blues
The latest effort to market its debt reflects a new level of desperation on the part of the district.
the first branch
Congress was intended to be the center of political life in the United States, but over successive administrations it has seen its power and influence curtailed.
Microwaves
And fracking has nothing to do with it.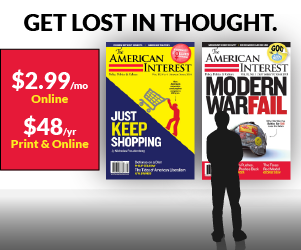 Realignment
Donald Trump has personally reforged millions of Republican voters' views on crucial questions about the economy and the state.
Risky Business
Political considerations explain Beijing's risky rush to help Malaysia's troubled investment fund.
German Culture War
Merkel's proposed burqa ban is a clear concession to the right, much to the dismay of admirers who see her as Europe's last bastion of liberalism.
Trump's EPA Pick Doesn't Care Much for the EPA
The Cabinet
Greens are spooked by Trump's nomination of Scott Pruitt. Should they be?
Image Placeholder
What If?
Image Placeholder
It's the Economy
Image Placeholder
2017 and Beyond
Image Placeholder
Middle East Meltdown
Image Placeholder
European Disunion
Image Placeholder
The Path to Mt. Rushmore?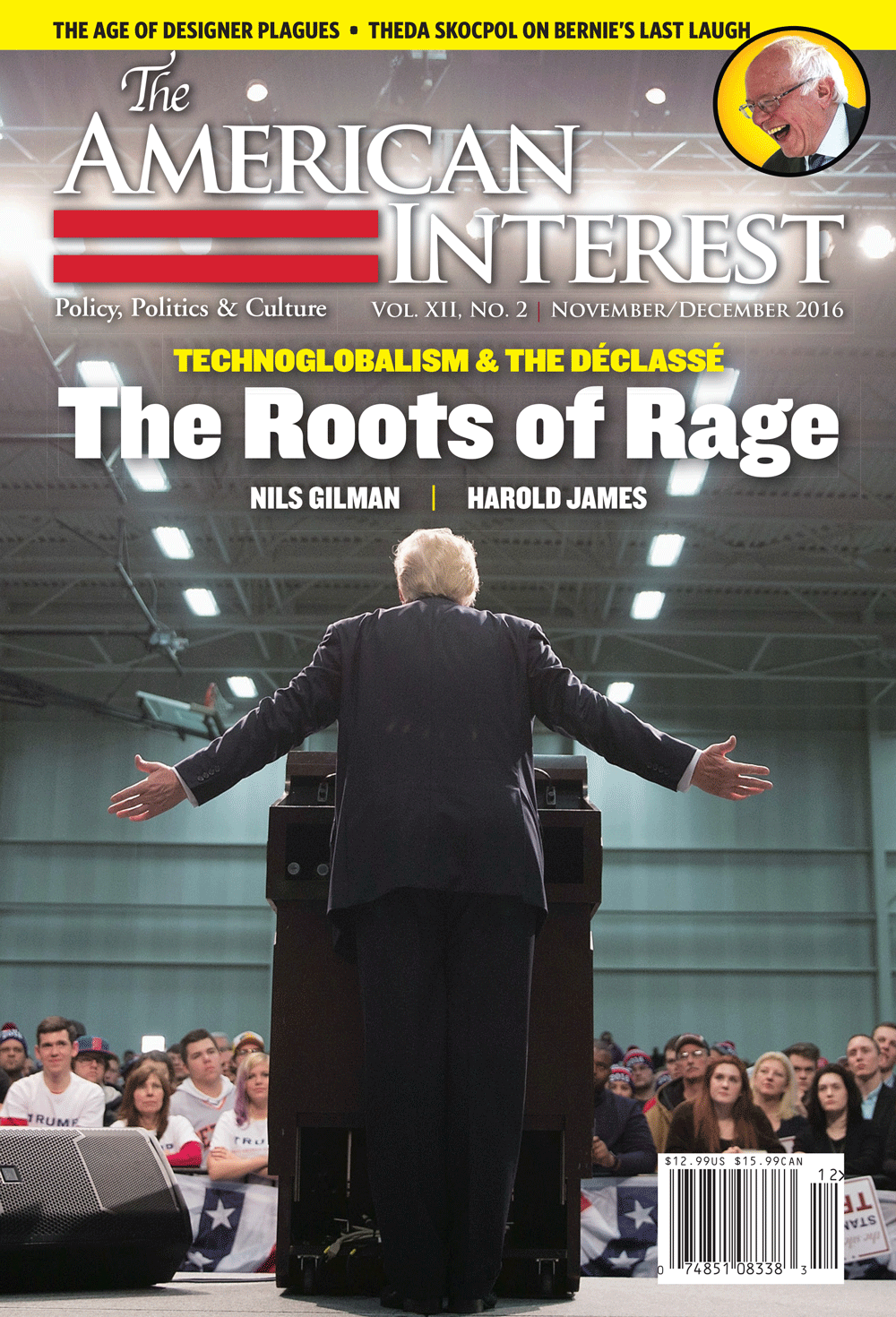 November/December 2016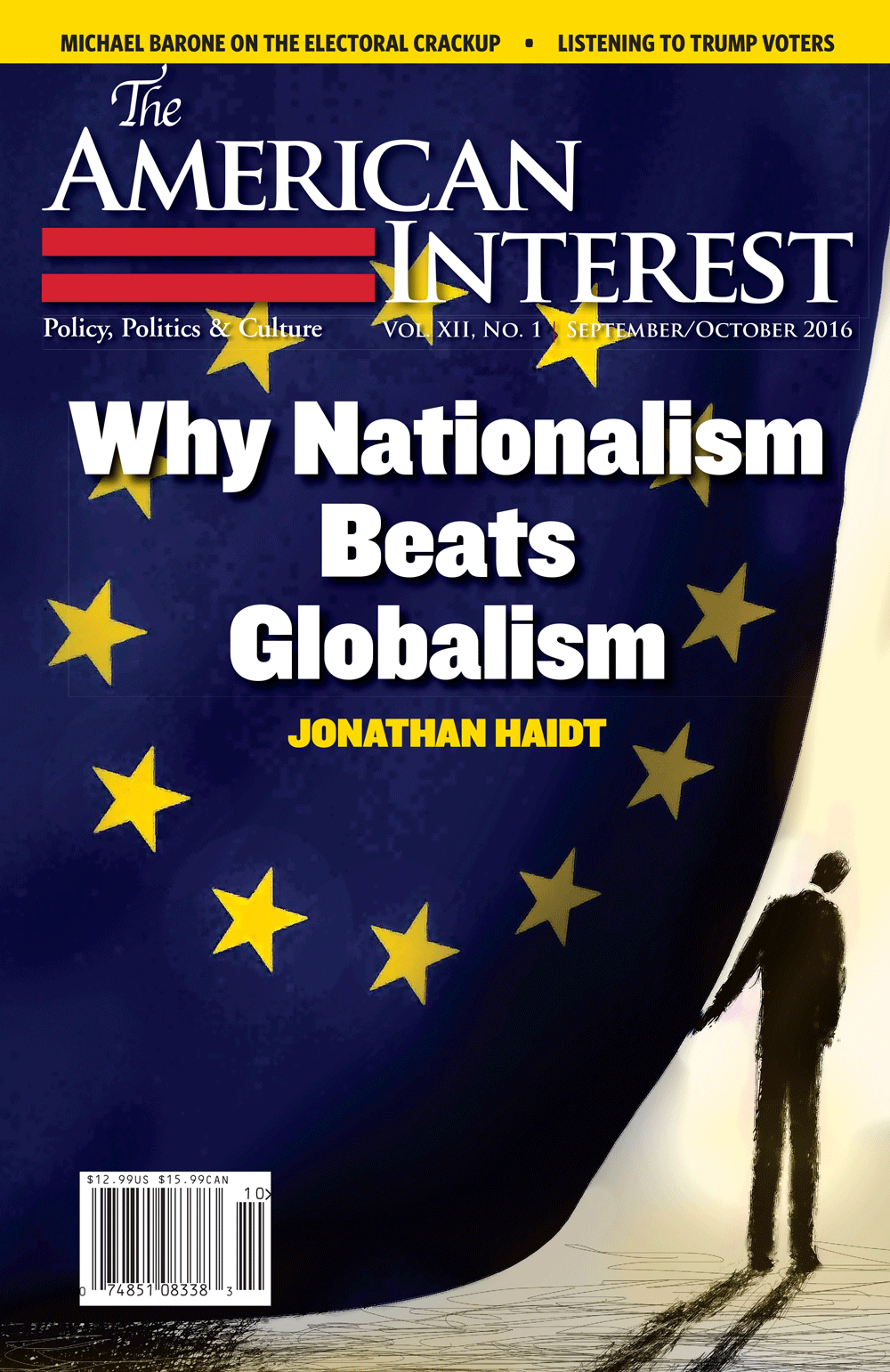 September/October 2016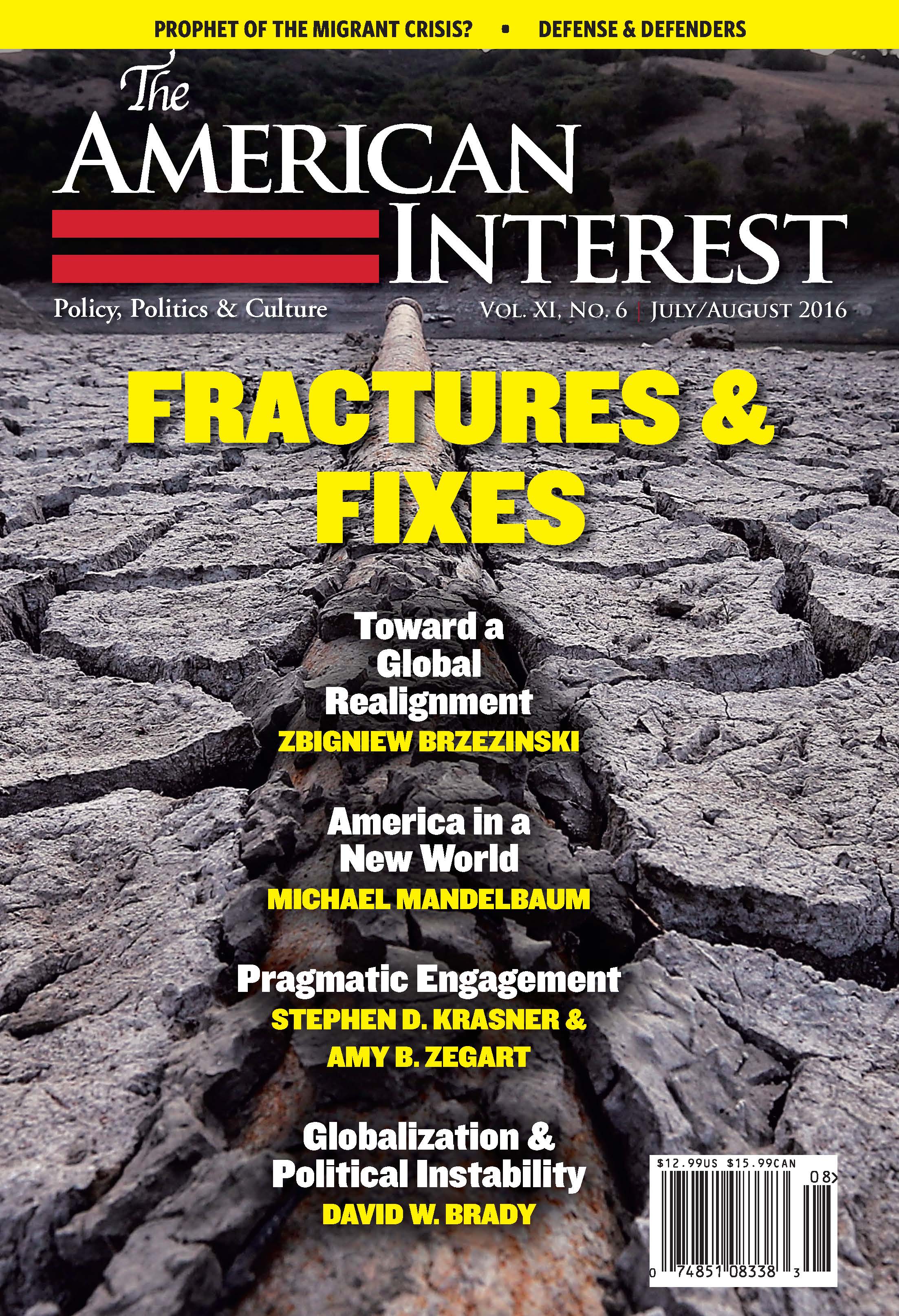 July/August 2016
The Sinews of Peace
by Eliot A. Cohen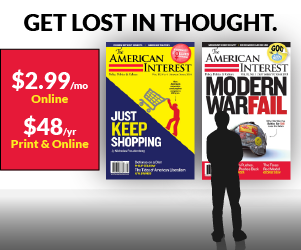 The AI Podcast
With Richard Aldous
A User's Guide to Free Speech
A User's Guide to Free Speech
A User's Guide to Free Speech