Via Meadia
Walter Russell Mead & Staff
Internet Age
In the wake of protests against Uber by French cabbies, another sign of France's turbulent adjustment to the sharing economy.
Cuban Embassy Opening
This morning President Obama is expected to announce the restoration of diplomatic relations with Cuba, and his supporters will no doubt hail this as a great success. It's certainly a good thing, but it's not a big thing.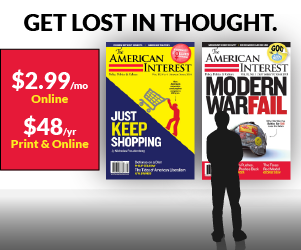 Terrorism and Tourism
The latest terror attack at the Marhaba resort in Tunisia continues a worrying trend of terrorists targeting countries economic engines, a trend which Tunisia's tourism industry can ill-afford.
The Fisherman's Other Shoe Has Dropped
The Green Pope
Francis' prescriptions on the environment are fanciful at best, and represent the latest Vatican lurch to the Left.
Image Placeholder
Iran's Intentions
Image Placeholder
The Authoritarian Temptation
Image Placeholder
Greeks Bearing Debts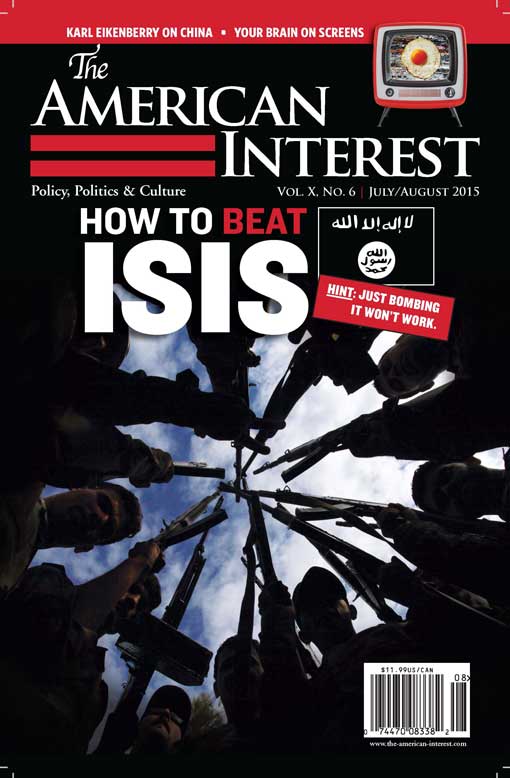 July/August 2015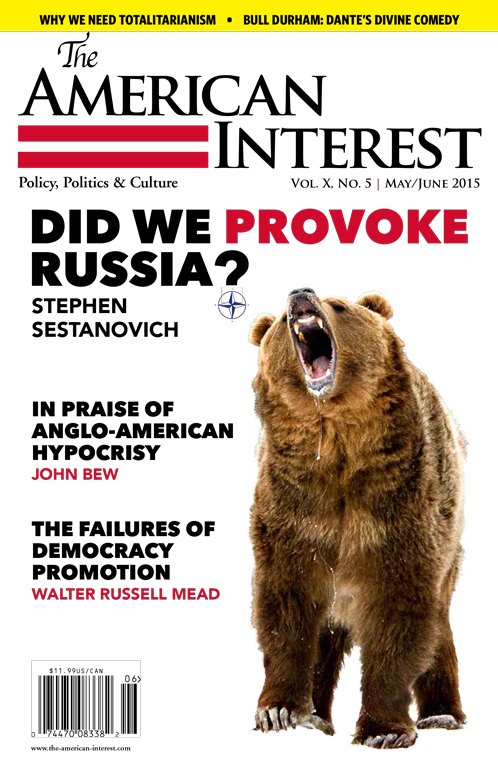 May/June 2015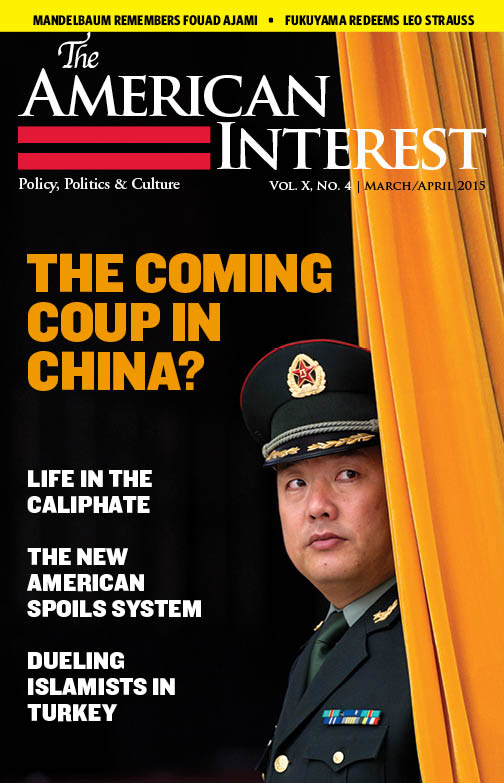 March/April 2015
The AI Podcast
With Richard Aldous
Humanizing the Hermit Kingdom
Humanizing the Hermit Kingdom
Humanizing the Hermit Kingdom