Via Meadia
Walter Russell Mead & Staff
Ethnic Tensions
Burundi is in turmoil, wracked by an ethnic conflict that threatens to involve neighboring Rwanda as well.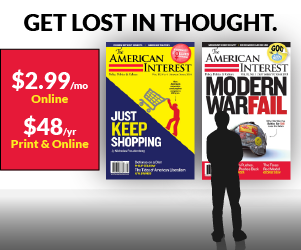 Russian Air Incursions
There was a record number of Russian air incursions in July, many over the Baltic Sea. Russian relations with the West are only getting sourer.
Gridlock
Germany's grid can't handle its wind and solar production, and its neighbors are paying the price for that failure.
The Pipe Dream
US Gas Exports
There are better answers to the North American gas glut than building multi-billion dollar LNG terminals along U.S. coasts to export it.
Image Placeholder
Policy Meltdown
Image Placeholder
From the September/October Issue
Image Placeholder
The Art of the Deal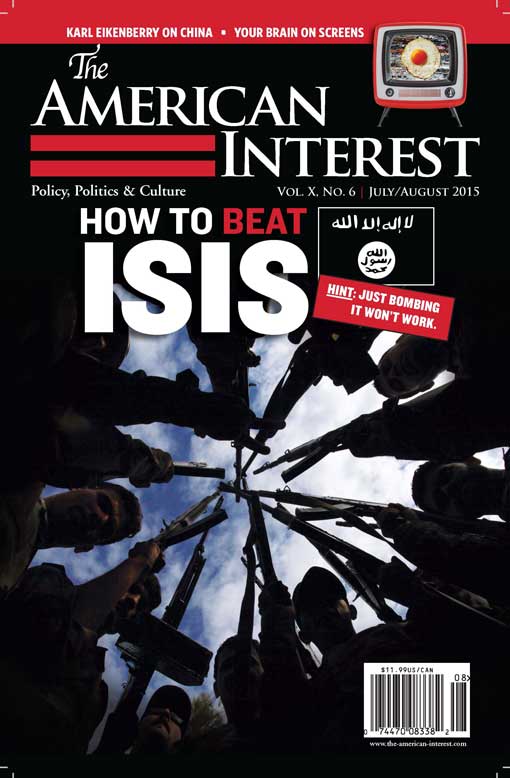 July/August 2015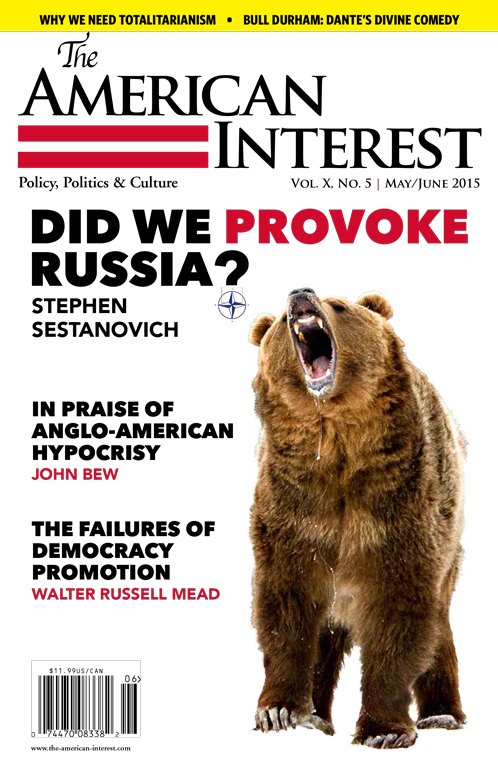 May/June 2015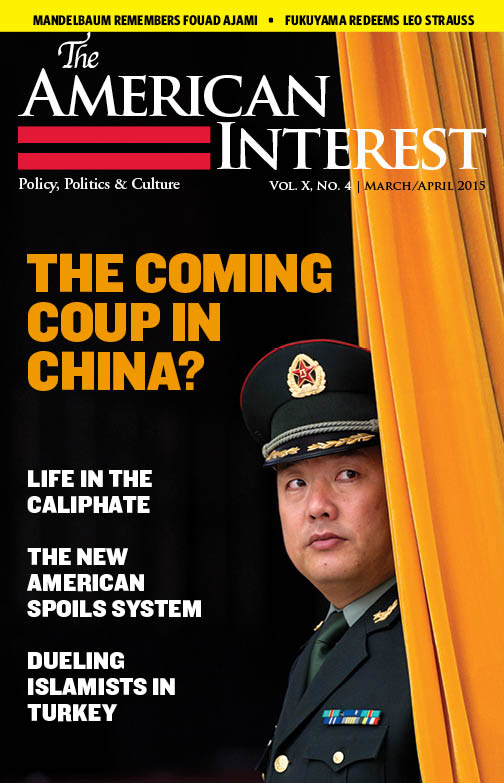 March/April 2015
The AI Podcast
With Richard Aldous