Via Meadia
Walter Russell Mead & Staff
Petrostates in Peril
With lower breakeven prices and innovative new techniques, shale firms are better prepared to weather a price war than OPEC might hope. The cartel's long-term outlook isn't bright.
The Turkish Elections
As the Turkish elections approach, polls show that a weak economy means troubling news for Turkish President's aspirations.
Endgame in Syria?
The leader of al Qaeda's Syrian branch, perhaps believing the end of the war is in sight, is trying to "win the peace," offering reassurances to the West in a recent interview.
FIFA Fiefdoms
Putin is not happy about the high-profile arrests of FIFA officials, which may put Russia's right to host the 2018 World Cup at risk.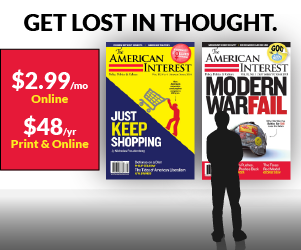 Hybrid Warfare
Reuters journalists observed a huge amount of Russian weapons and troops without insignia massing on the Ukrainian border, three times more than there were before the last big flareup in March.
The Armenian Genocide and Its Deniers
100 Years
The 100th year anniversary of one of the great crimes of the 20th century provides a moment to reflect.
Image Placeholder
From the July/August Issue
Image Placeholder
Podcast
Image Placeholder
Understanding Diversity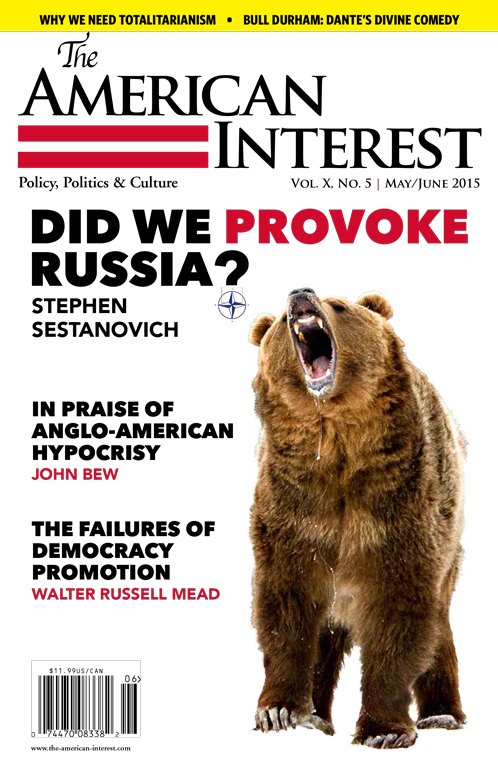 May/June 2015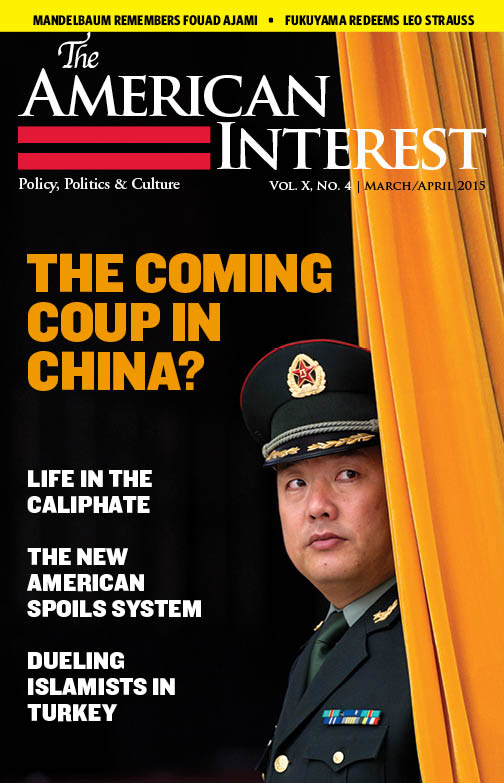 March/April 2015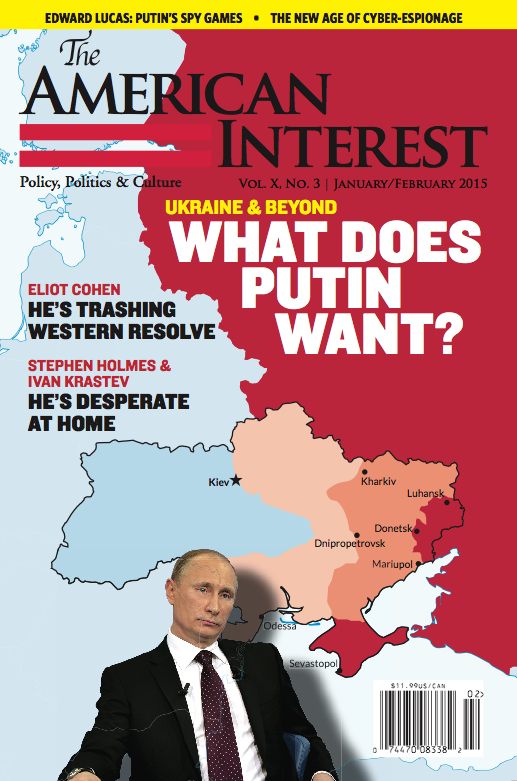 January/February 2015
The AI Podcast
With Richard Aldous
High Stakes on the High Seas
High Stakes on the High Seas
High Stakes on the High Seas