Via Meadia
Walter Russell Mead & Staff
After the Iran Deal
The Russian President announced that Bashar al-Assad would consent to a coalition government with a "so-called healthy" opposition, while refusing to rule out further Russian involvement in the war there.
Energy Insecurity
Oil companies have jumped ship from Ukrainian shale, but Kiev is hoping to lure them back on board by cutting royalty fees.
the migrant crisis
Using the migrant crisis, Hungary's legislature has declared a state of emergency and assumed extraordinary powers.
Crisis Management
For Xi Jinping's reputation, the crisis can't be made to go away quickly enough.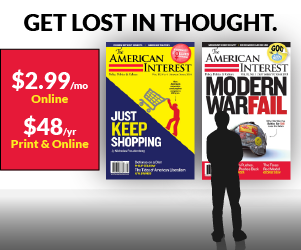 the migrant crisis
"The politics [in favor of a quota system] have changed", an EU official says. But is that true everywhere?
Crude Economics
Oil sands producers have already invested too much money to stop pumping crude, despite plunging prices.
Emperor Nero's Lesson on Ukraine
Power Balancing
As the Romans knew, the secret to regaining influence over a teetering buffer state is: reputation, reputation, reputation.
Image Placeholder
On Europe & Security
Image Placeholder
After the Deal
Image Placeholder
Elections in Guinea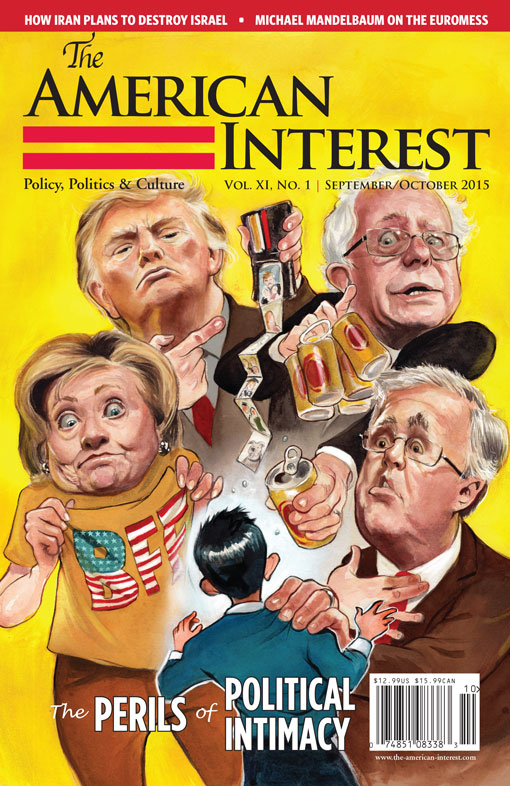 September/October 2015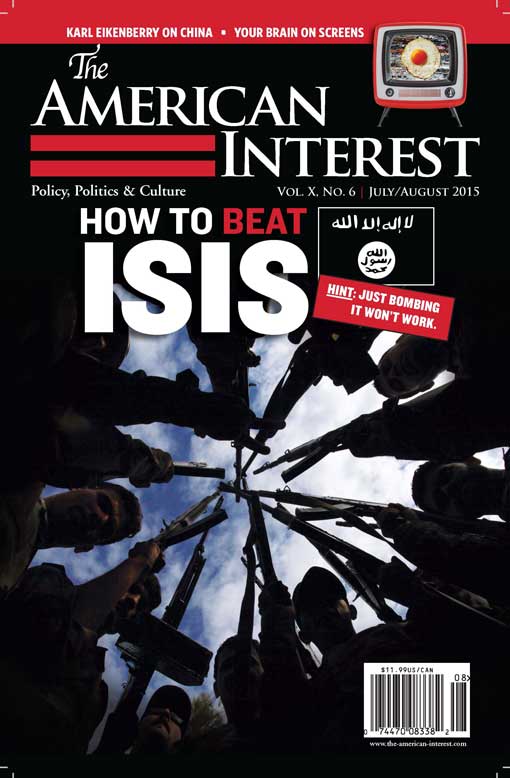 July/August 2015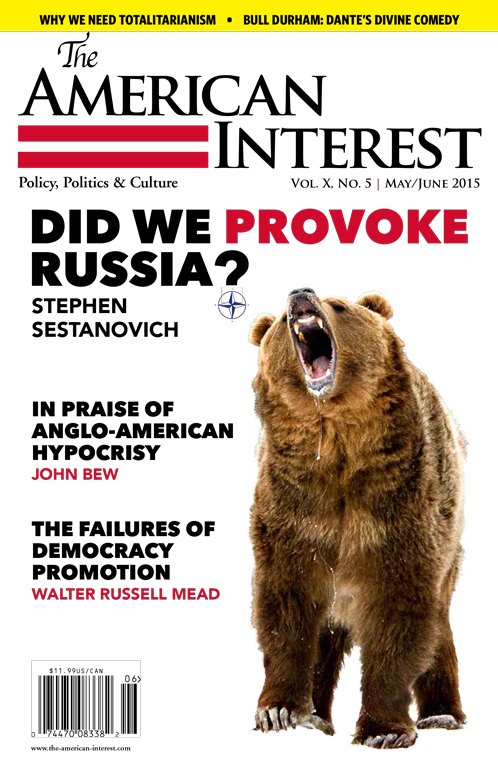 May/June 2015
The AI Podcast
With Richard Aldous
The Garbage Man Who Would Be King
The Garbage Man Who Would Be King
The Garbage Man Who Would Be King