Via Meadia
Walter Russell Mead & Staff
Why We Can't Have Nice Things
An expert working on the project cautions the MTA may miss its next deadline.
Higher Ed Shake Up
New low-cost programs are carving out a critical space in the U.S. higher education system.
Disruption
Hint: it isn't pretty.
Blue Model Blues
Kicking the can down the road is turning into a hobby for PA lawmakers.
Xi who must be obeyed
The Chinese President's new status as "core" leader will strengthen his hand, but rifts remain within the Party.
Deal or No Deal
The answer isn't straightforward, and it's likely to be decided by our next president.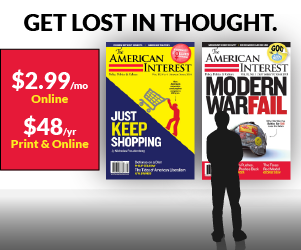 Asia's Game of Thrones
As Duterte continues to slam the U.S. and look to China, Japan is caught in an awkward position.
Enviro-Mental
By snubbing nuclear power, Berlin has consigned itself to decades of coal dependence.
The European Immigration Crisis
There is nothing so permanent as a temporary measure.
Miracles Can Happen
It's probably not a model for the country (as some analysts would have it), but it shows that compromise is possible when all parties involved are committed to finding a practical solution.
Putin on a show?
Russia's advantage in Syria is a matter of political will, not technical capability.
Why the House Leans Right
Divided Government
The constitutional system punishes the Democratic Party for building a hyper-concentrated political coalition.
Image Placeholder
Syrian Civil War
Image Placeholder
Religion & Other Curiosities
Image Placeholder
The Transatlantic Moment
Image Placeholder
A Conversation With:
Image Placeholder
2016 and Beyond
Image Placeholder
Ukraine and the West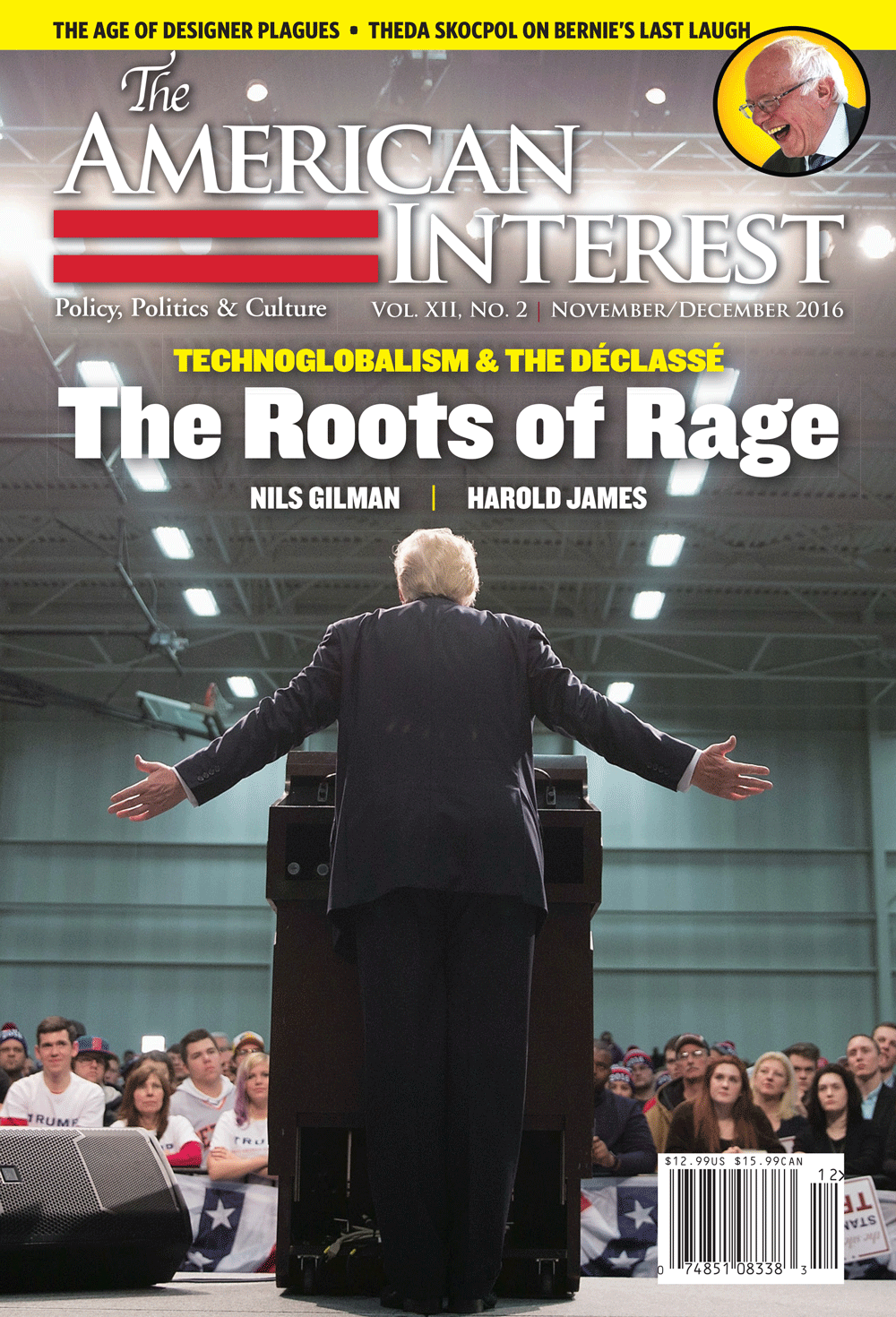 November/December 2016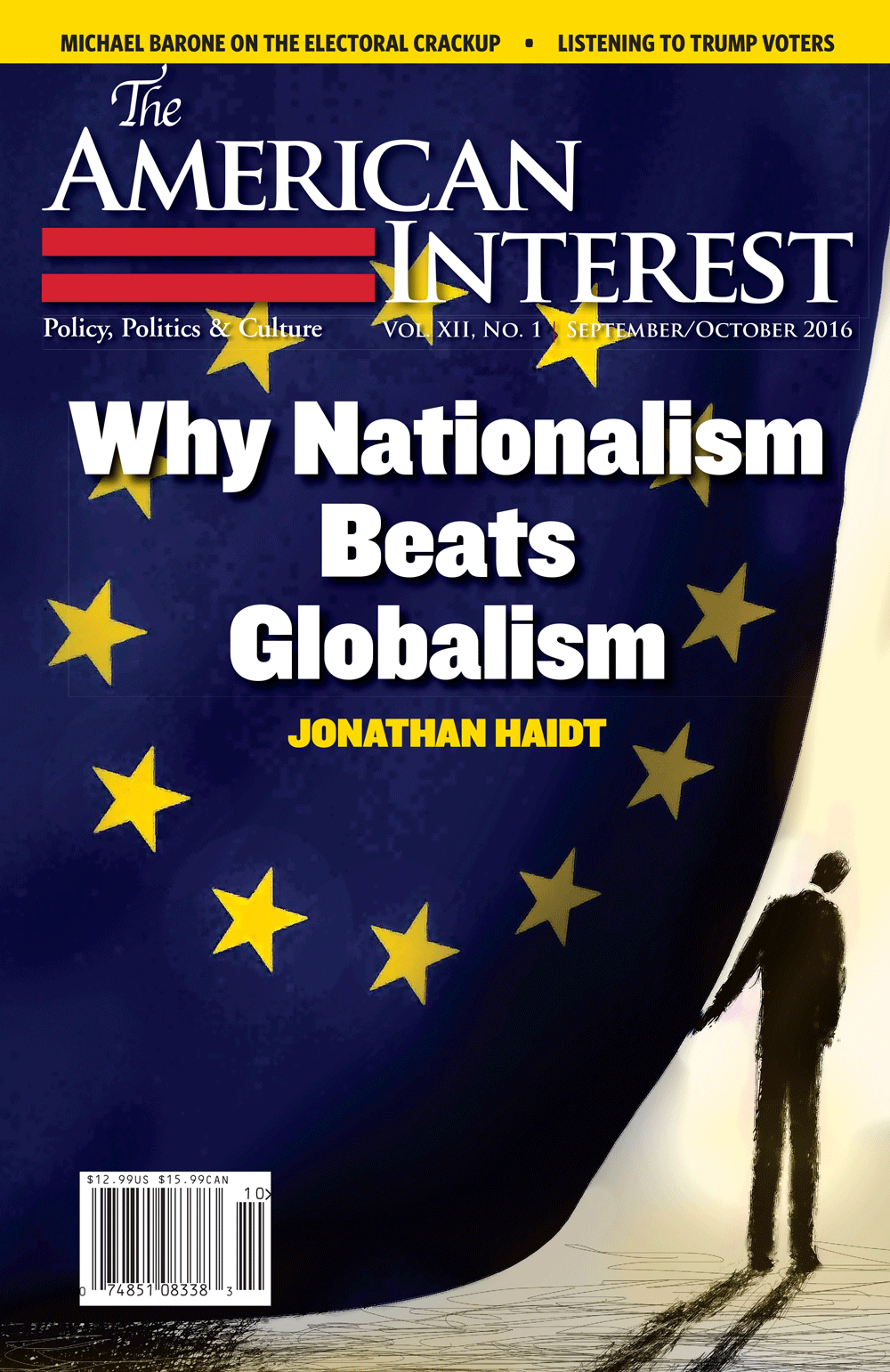 September/October 2016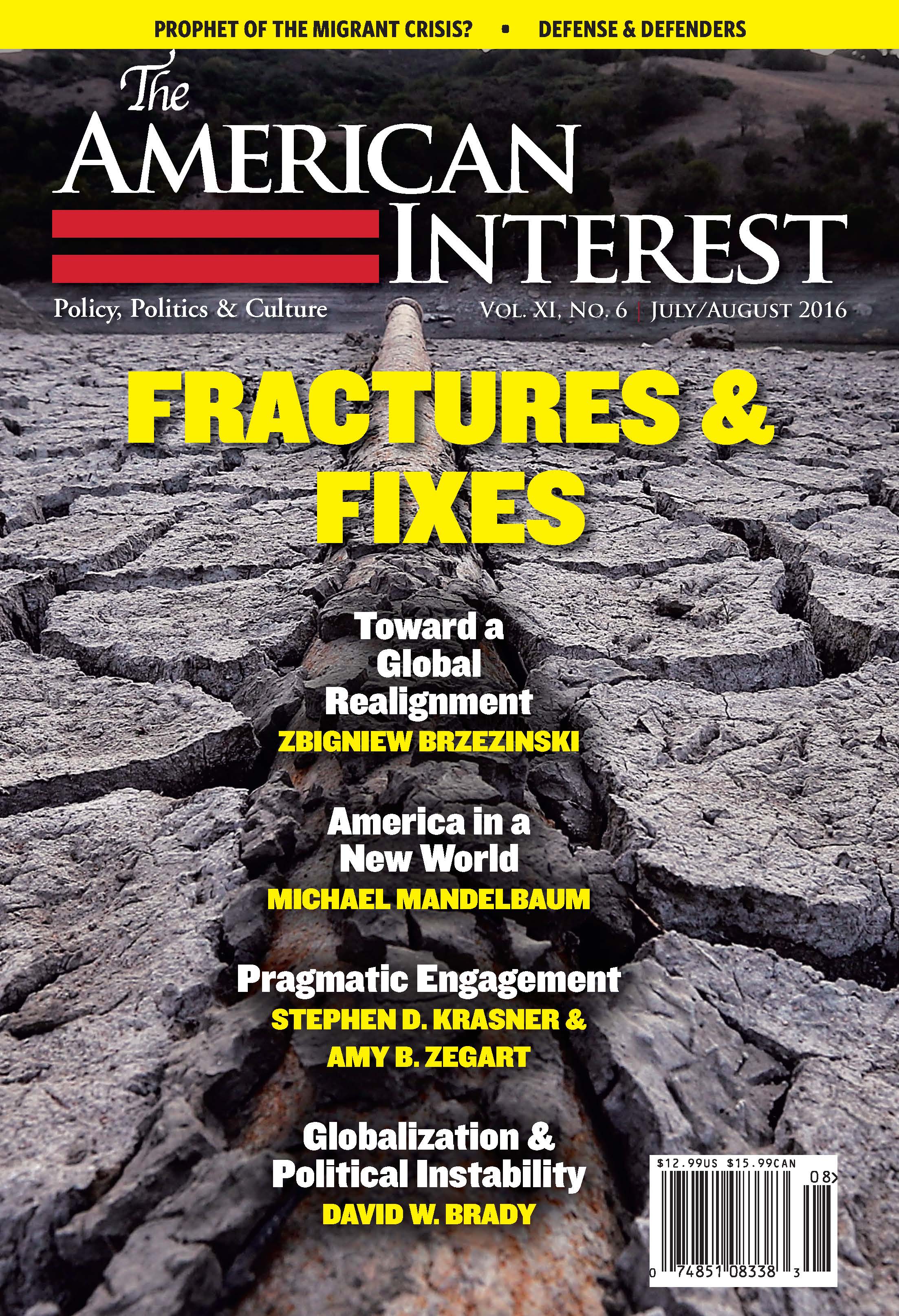 July/August 2016
The Sinews of Peace
by Eliot A. Cohen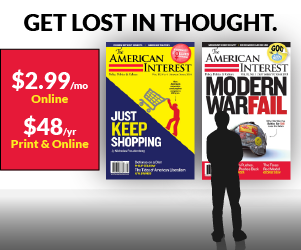 The AI Podcast
With Richard Aldous
A User's Guide to Free Speech
A User's Guide to Free Speech
A User's Guide to Free Speech