Via Meadia
Walter Russell Mead & Staff
Crude Economics
OPEC members are coming to the painful realization that the cartel's best days may be behind it.
The Democratization of Burma
The Syrian Civil War
Russian-Assad policy of "migratory genocide" continues apace.
Education Reform
A large majority of students, and a narrow majority of parents, do not believe that there is too much testing in K-12 schools.
Col. Klink and Sgt. Schultz
Berlin-Brandenburg airport scandal takes a turn toward attempted murder.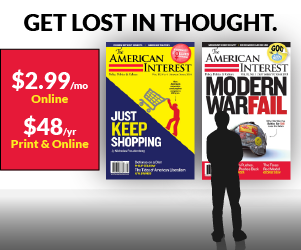 Hail Shale
Hydraulic fracturing has never been more important to America's energy fortunes.
The Middle East Aflame
Four alleged ISIS fighters dead amid shooting and explosions.
Asia's Game of Thrones
It's pretty clearly a response to advanced discussions between Washington and Seoul about deploying a missile defense system to South Korea.
American Innovation
The final burden for reimagining our healthcare system will depend on the ingenuity of the American people.
Green Civil War
The American wind industry is pushing hard to lengthen the length of permits for killing eagles.
The State of Our Union
2016 and Beyond
The biggest deficits in the United States these days are not the ones grabbing the headlines.
Image Placeholder
Election 2016
Image Placeholder
Trump's Foreign Policy
Image Placeholder
2017 and Beyond
Image Placeholder
15 Years
Image Placeholder
Theft & World Disorder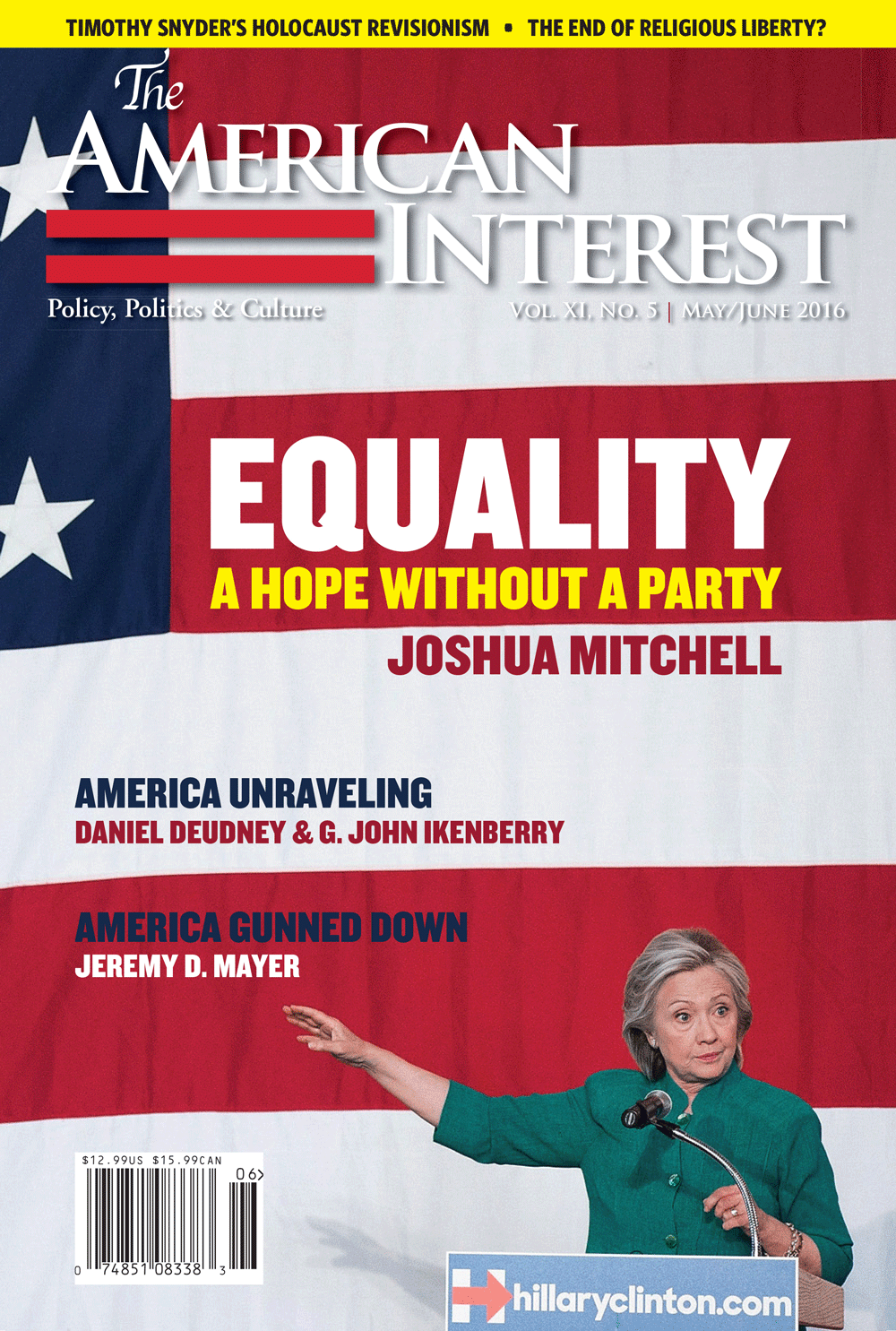 May/June 2016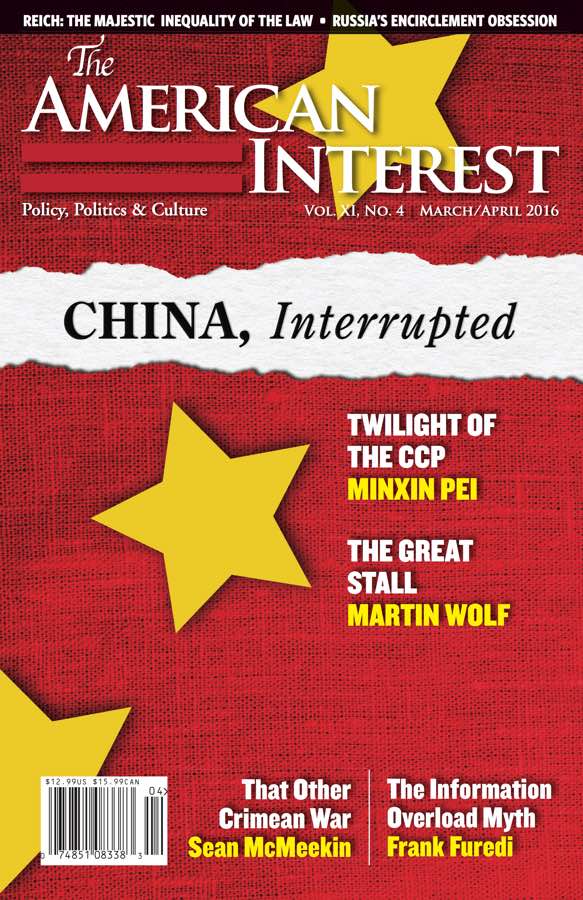 March/April 2016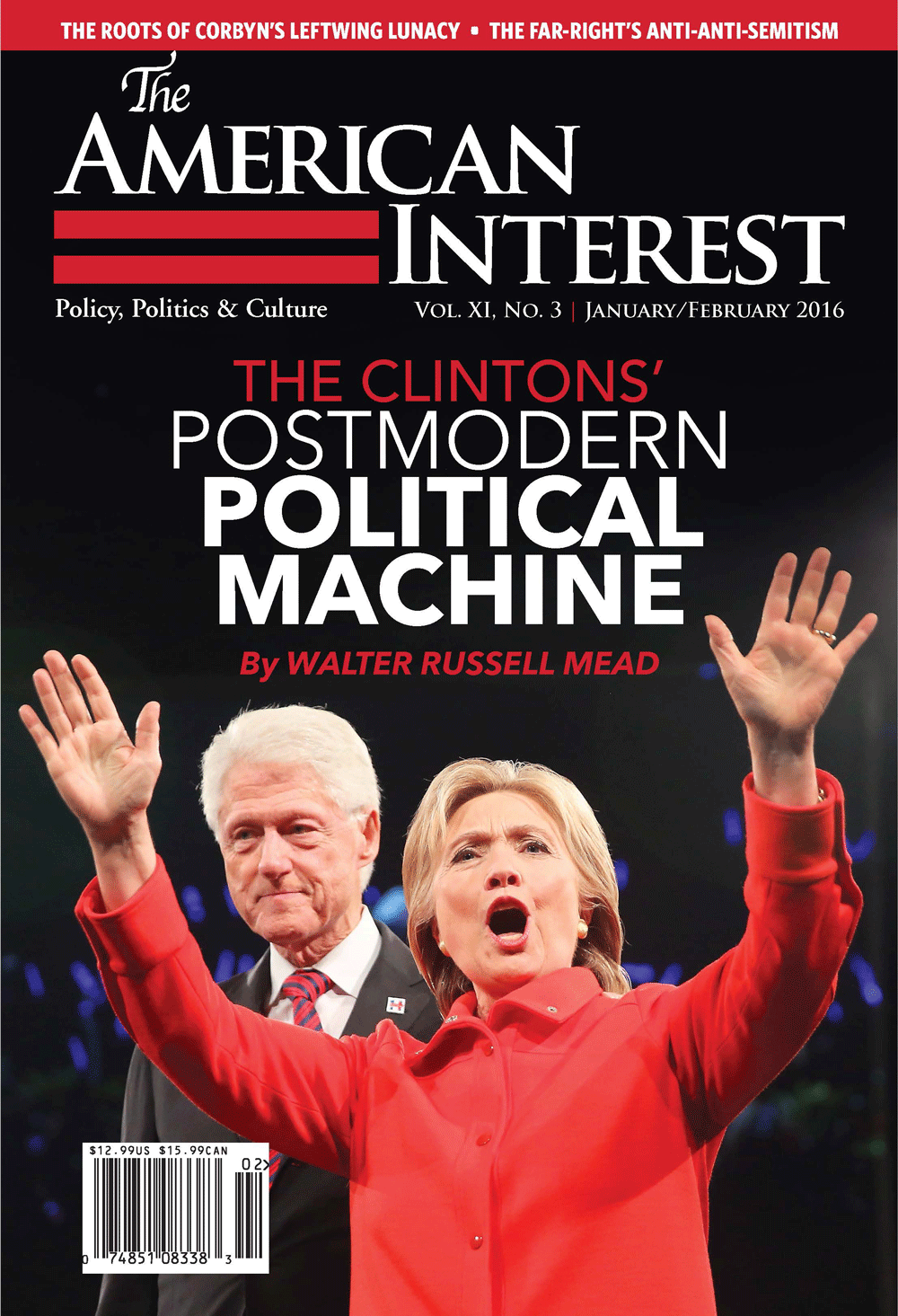 January/February 2016
The Sinews of Peace
by Eliot A. Cohen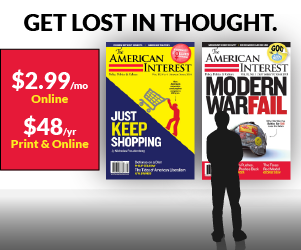 The AI Podcast
With Richard Aldous