Via Meadia
Walter Russell Mead & Staff
India à la Modi
That one of Bollywood's top stars (most of whom are Muslim) is taking on Modi's Hindutva movement brings India's messy identity politics into some focus.
COP21
Only four of twenty countries polled show that a majority supports a deal: Spain, Canada, the UK and France.
The Santa-Industrial Complex
To You and Yours
Some reading and listening material for the holiday.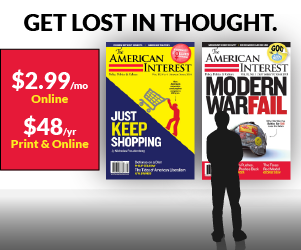 Capitalism
For many Americans, it may not feel like things are going very well lately, but in some critical ways, life in America is better than ever.
Abenomics Lives
Japan needs more than the short-term stimulus Abe is reportedly proposing. Its future prospects are better than many realize.
campus unrest
Anxious Ivy League presidents are trying to appease campus radicals with huge payouts to left-wing campus identity programs.
Getting to the Next American Dream
Beyond Blue
Forward-thinking politicians need to develop a reform agenda that can help our society move toward a new version of the American Dream.
Image Placeholder
From the November/December Issue
Image Placeholder
After Paris
Image Placeholder
After Paris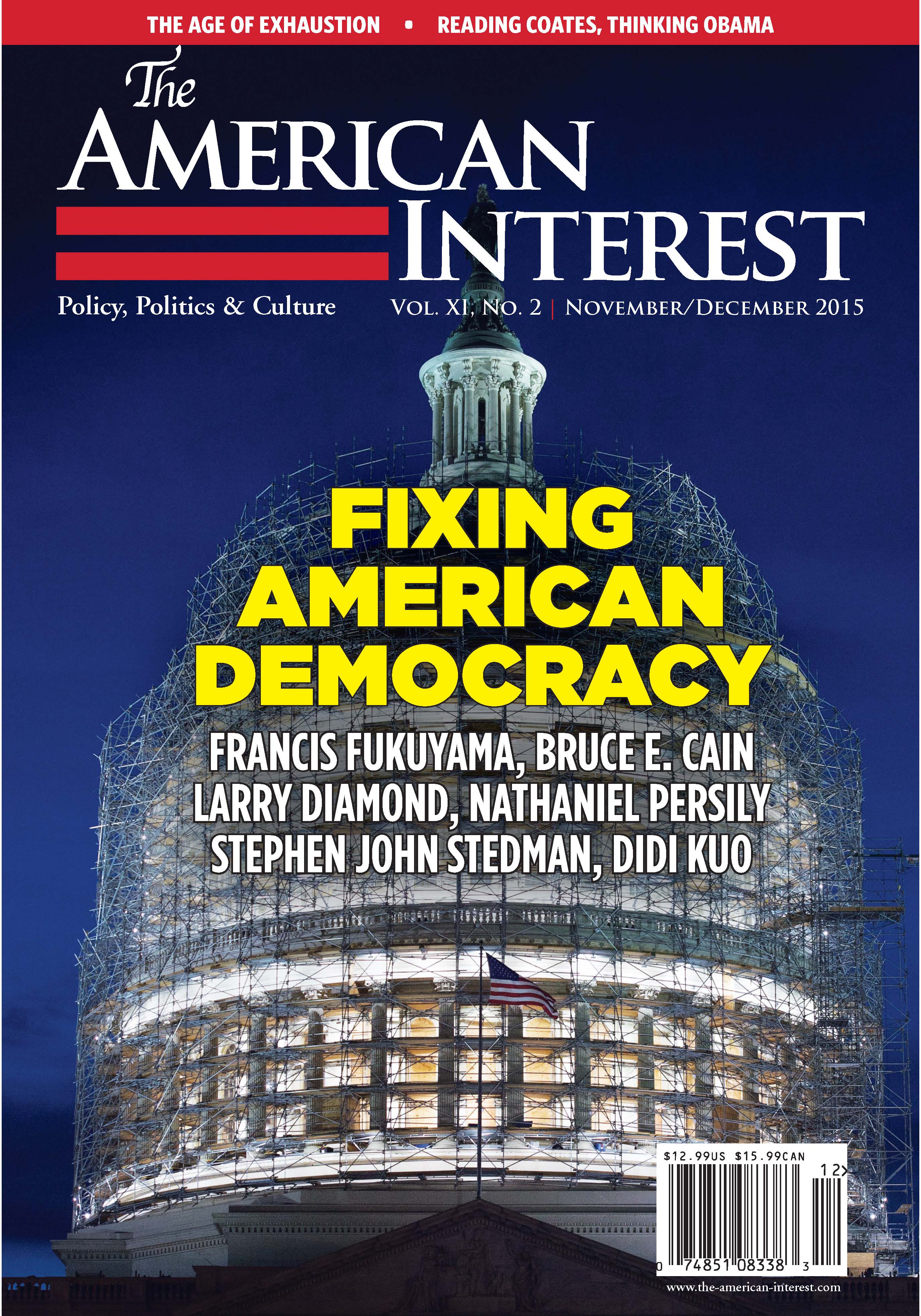 November/December 2015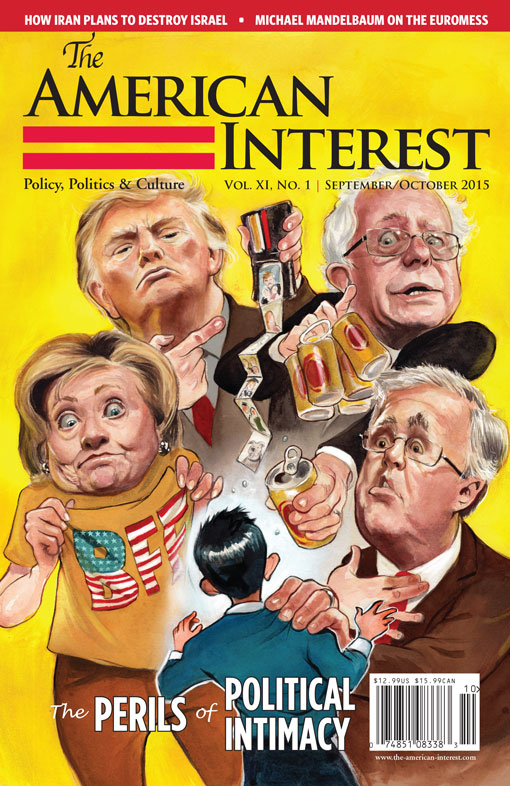 September/October 2015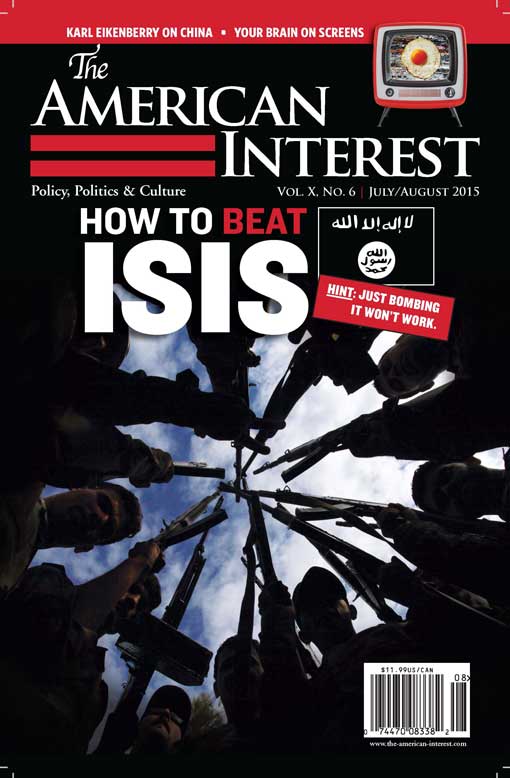 July/August 2015
The Sinews of Peace
by Eliot A. Cohen
The AI Podcast
With Richard Aldous